2016–2017
National President Connor Jackson
Senior National President Joanne Zumbrun

National Theme "Freedom's Thunder"
National Project "Siege of Yorktown: Actions that Lead to Victory"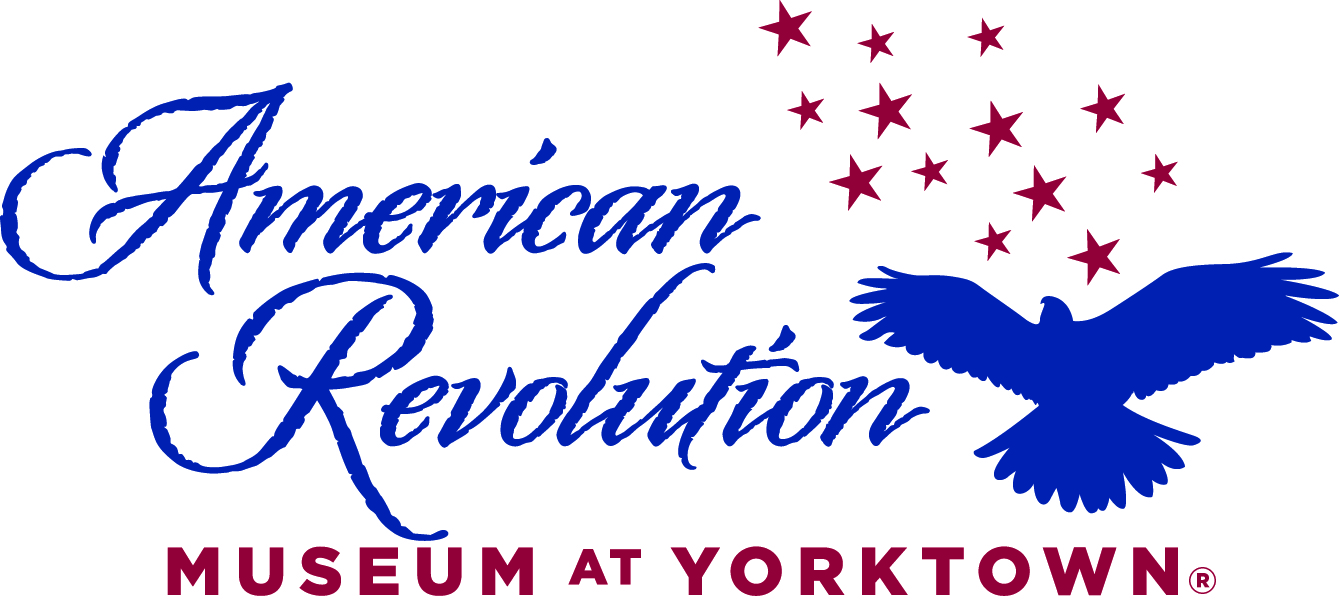 The National Project is to raise funds for a new enhanced outdoor interpretive program – Artillery and Firing Station that will feature education on the siege of Yorktown and firing demonstrations of cannon at the new American Revolution Museum at Yorktown (ARMY).


In the course of our nation's history there are landmark events that initiate a period of evolution for our republic. Only one holds the distinct claim to final liberation of our citizens from an oppressive rule. A battle that shook the foundation of the world's ruling governments, set the stage for the beginning of a new independent nation, and bestowed liberty upon its citizens for all time. The Victory at the battle of Yorktown was the start of our new nation and set the stage for the laurels of freedom that we hold dear.

Please join me in making some noise to inspire, to awaken, and to remind people of the freedom that we cherish and refuse to take for granted.